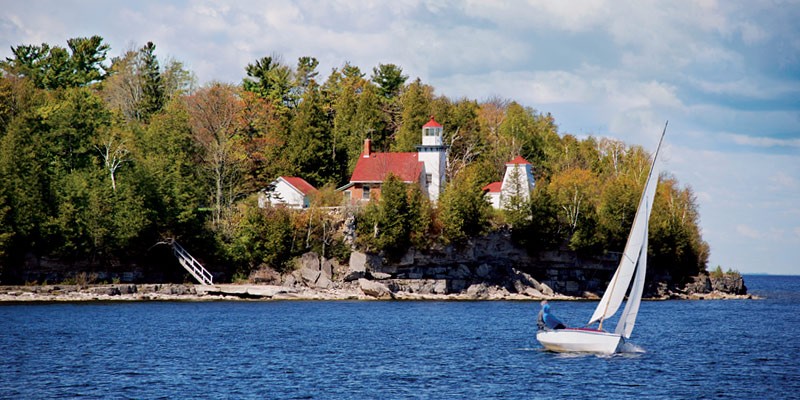 Packages
Egress scattering services are available year round, weather permitting. We always schedule an alternate date, check weather radar as your event approaches, and contact you before take off if you will not be present. Some people schedule a release for a birthday, anniversary or other date meaningful to the family.
Unattended Scattering
Cremains are often sent from a loved one be returned to a special place around Lake Michigan.
Witnessed Scattering
We can schedule scatterings to coincide with large or small memorial gatherings, at a location of your choice. We will add rose petals, or other natural items that may be meaningful, to the cremains to better increase the visibility of the scattering.
Weather permitting, Egress can schedule a flyover to coordinate with a memorial service. We can help to plan and coordinate scatterings and ground ceremonies.
Flyalong Scattering
Egress can accommodate up to two family members, friends or clergy. We have arranged beautiful ceremonies where a son, daughter, spouse or religious figure has flown along.
Veteran Scattering
We can help arrange for and coordinate a special ceremony for active military or veterans. We offer a 20 percent discount on all ceremonies.
Dual Scattering
We have previously arranged to release more than one person at a time; for example, a couple can be released together. We have even released a cherished pet's ashes along with a family member's. Naturally, we will work with you to create the combination you want.
Pet Scattering
Egress will even help you part with your pet. We have previously scattered pets ashes over special dog beaches and memorable spots.
Please contact, as it may vary based on ceremony requests.