The Experience
The aerial scattering of cremated remains is rich in symbolism and meaning, and can be a beautiful part of a memorial service. As the remains of a loved one are released, family and friends can take comfort from the setting, and thoughts of their loved one resting in a cherished place or set free from earthly bonds.
Egress is a respectful alternative to a traditional burial. Aerial scattering of cremated remains offers an elegant and ecological way of returning a loved one to the natural elements.
Egress means "the act of going, especially from an enclosed place."
We can provide a personalized scattering over the place of your choosing, accompanied by almost any kind of ceremony you may want. The scattering location can be symbolic to your loved one and some ceremonies are even pre-planned to make the experience exactly what you or your loved one may want. There is no more unique and symbolic way to say goodbye than with an Egress Aerial Scattering. Elegant Ecological

Personalized
The People
For over 20 years, the Martinek family has been committed to providing respectful and dignified aerial scatterings. The Egress goal is to help you create an easy and affordable ceremony that is professional and dignified. Though located in Chicago, Egress scatterings can take place anywhere in the United States. Traditionally services take place in Illinois, Wisconsin, and Indiana. Let us know where you want to go and we'll accommodate you.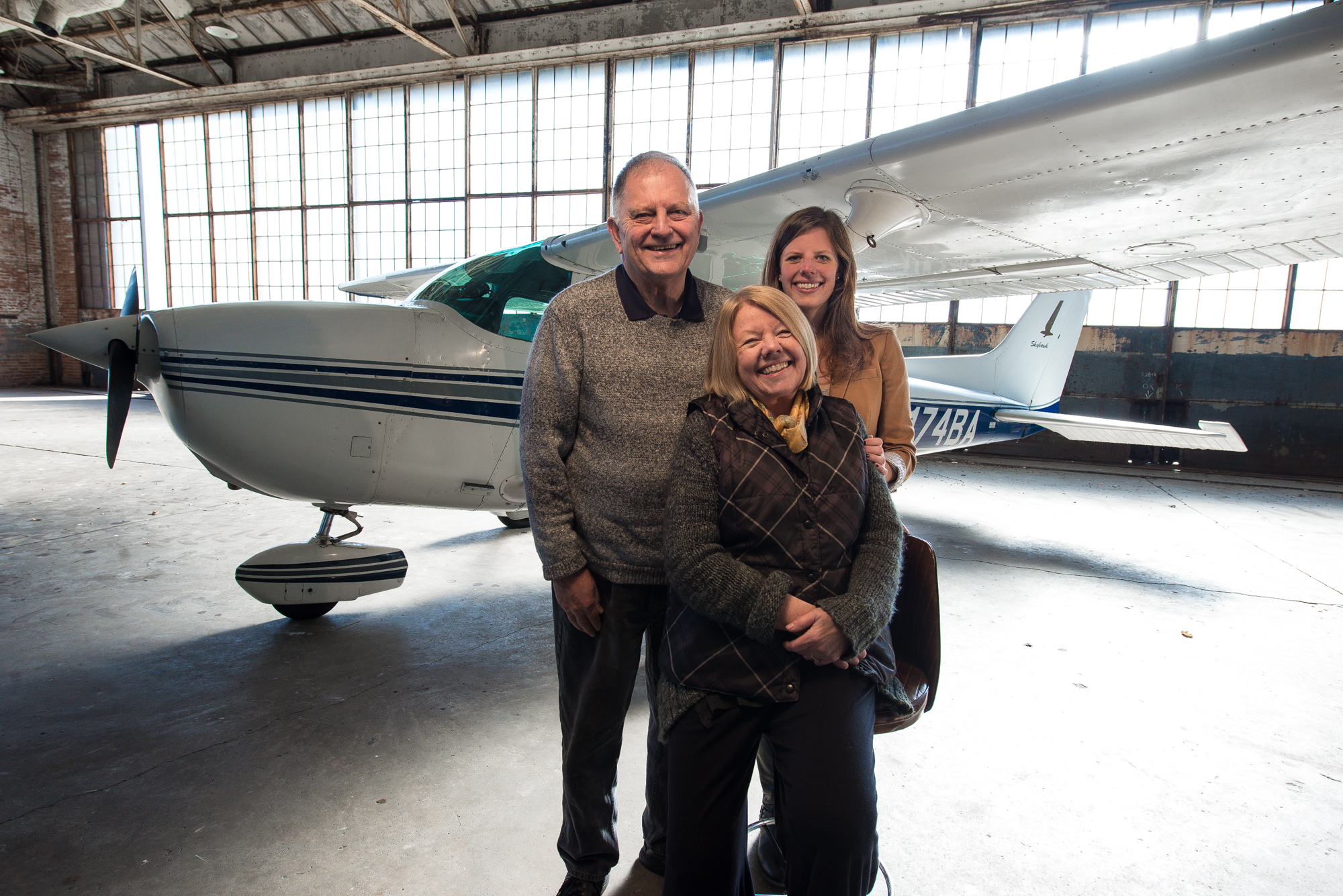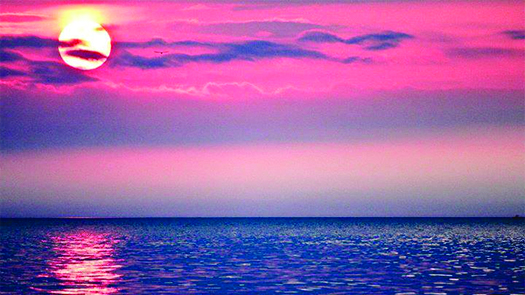 The Process
The process largely depends on the level of scattering. Once your wishes are discussed, Egress helps to plan the ceremony, schedules a scattering, clears it with aviation authorities, takes off at a designated time (weather permitting) and heads for a designated location to release the cremains.