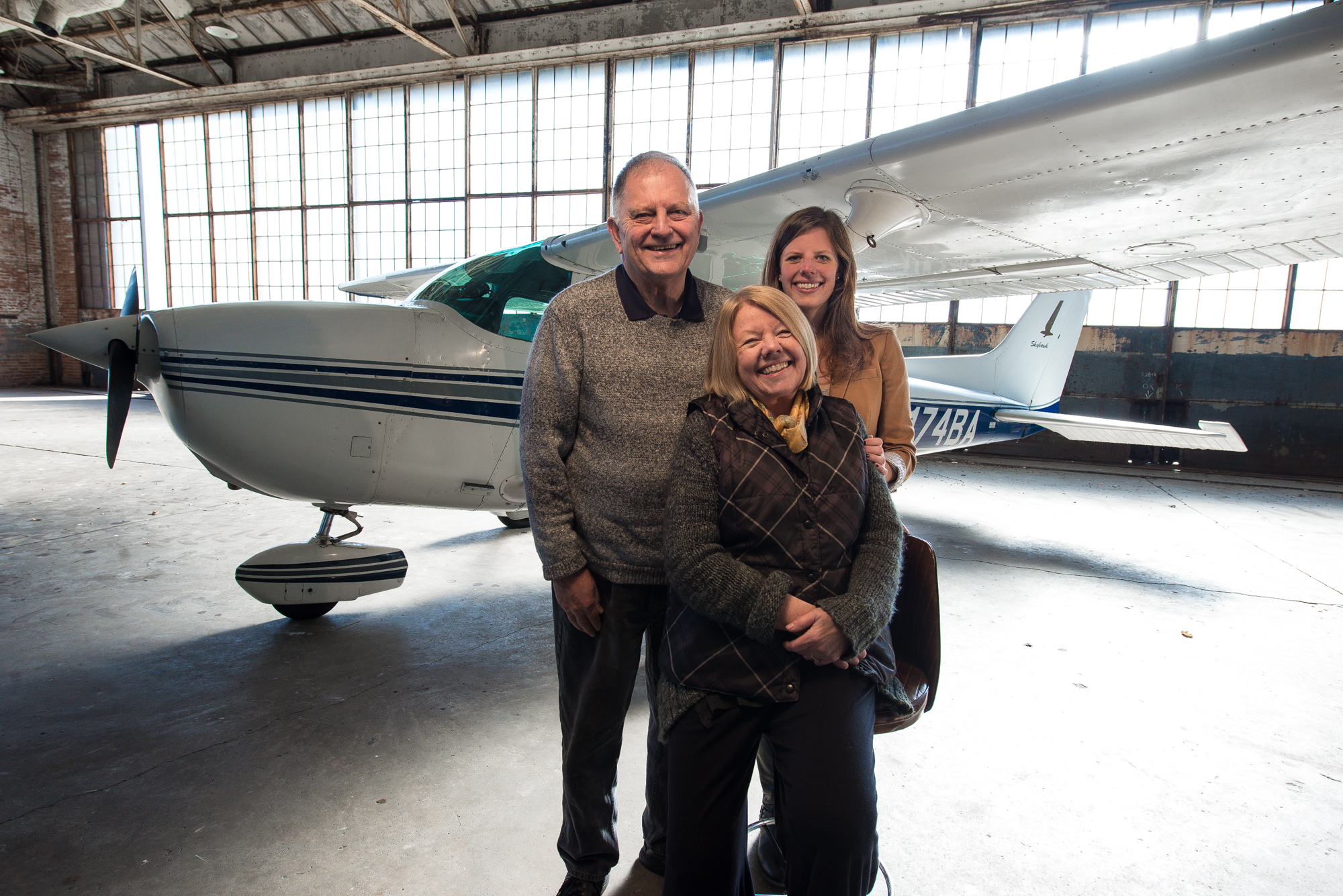 Meet our Team
Pilot, Dennis Martinek has flown for the corporate and commercial world for over nearly five decades and he has flown for Egress since its inception in 1993. Previously, Dennis was a chief pilot for a Fortune 500 company. From jets to taildraggers, Dennis has logged over 8,000 hours of flying since 1967.
Planner, Susan Martinek is the experienced organizer behind all scatterings at Egress. She handles everything from ceremony planning to administrative tasks. She provides a wide array of services that will match any vision of the perfect ceremony. As your point of contact, Susan is will help guide you through the process and help meet any special requests you may have.
Continuing the family business, Egress is proud to announce the addition of Business Development Director, Sara Martinek. After graduating from Babson College in 2012, Sara has quickly jumped into the business she grew up with, starting with forging new relationships and expanding current service locations.